Zhang Lun, Deputy Secretary of Heze Municipal Party Committee and Mayor, visited Huxiwang Group to investigate the development of the industry
---
On the afternoon of August 10, Zhang Lun, Deputy Secretary of Heze Municipal Party Committee and Mayor, accompanied by Geng Zhenhua, Secretary of Shanxian County Party Committee, and Wei Chuanyong, County Mayor, visited Huxiwang Group to investigate the industrial development situation. Zhu Lin, assistant to the general manager of Huxi Wang Group (hereinafter referred to as Mr. Zhu), warmly received.
In the machining workshop, Mayor Zhang and his party visited the high-standard testing laboratory, automatic wheel production line, high-efficiency flexible production line and other automation equipment. Mayor Zhang asked Mr. Zhu carefully about the problems encountered by the company in production and operation, and highly praised the work of Huxi Wang for the conversion of old and new kinetic energy.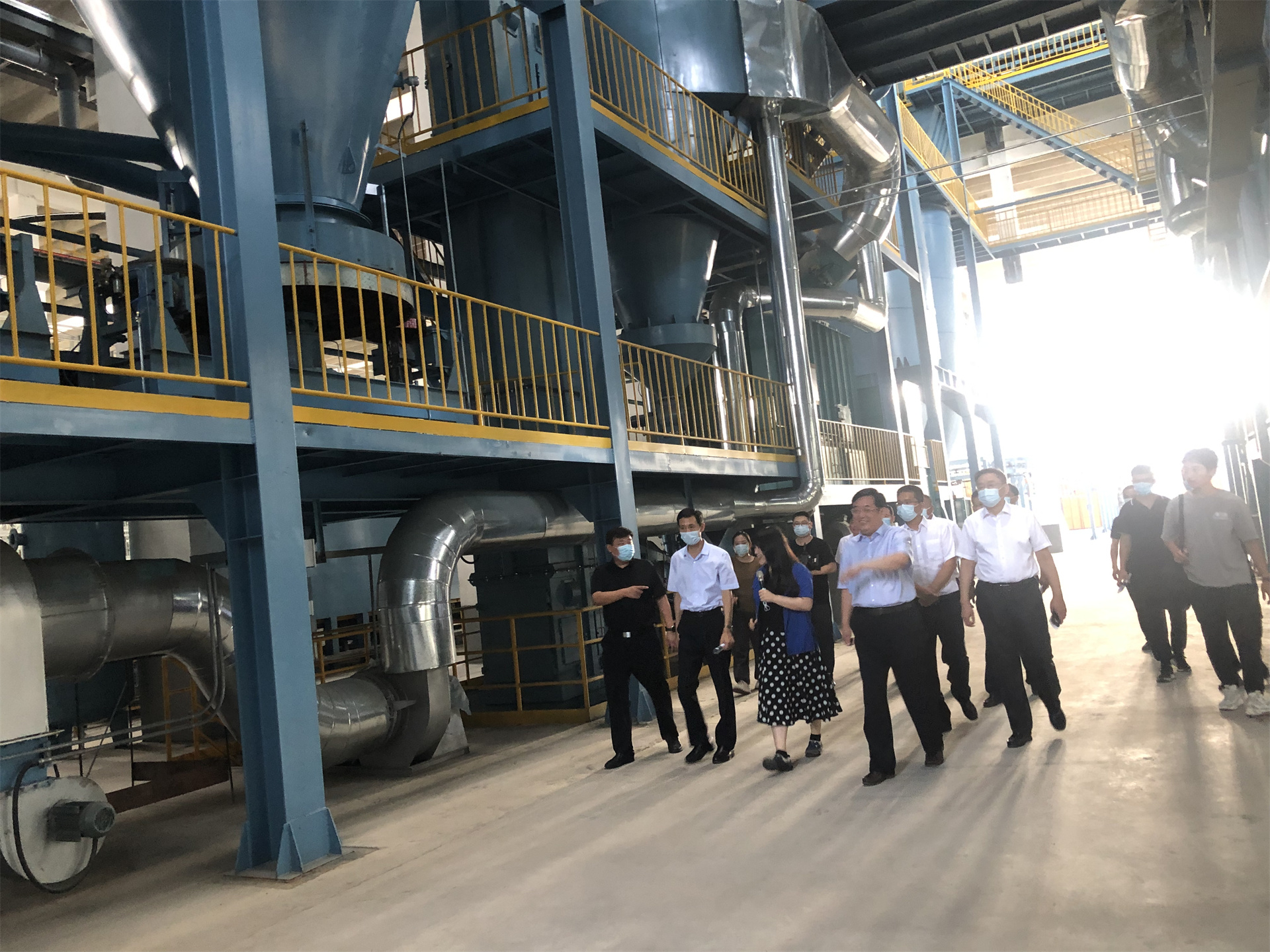 Afterwards, Mayor Zhang and his entourage visited the intelligent technology transformation project of Huxiwang Group, and Mr. Zhu gave a detailed introduction to the progress of the project. The intelligent technological transformation of Huxiwang is a key project of the transformation and upgrading of Huxiwang Group. It is mainly based on imported intelligent equipment, which can realize intelligent loading and unloading, automatic pouring, and automatic online detection, thereby greatly improving production efficiency and reducing production costs. It is expected that the production will be officially launched in November this year. After the production line is put into operation, the new production capacity will be about 70,000 tons.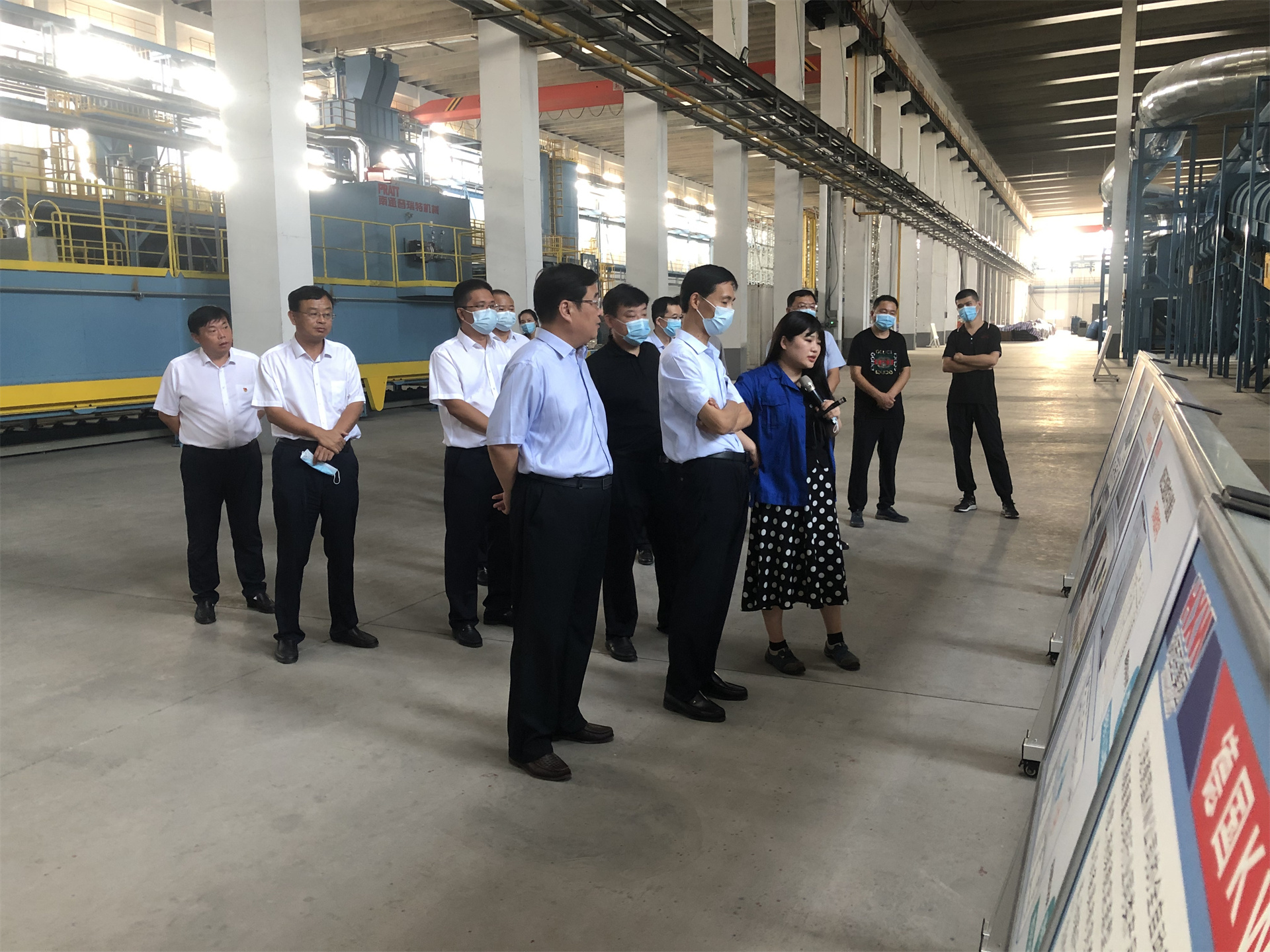 Mayor Zhang had a detailed understanding of the current production and operation, technological innovation and future development direction of Huxi Wang Group. He urged that the main responsibility should be strictly implemented, and the work of safety production and production and operation should be well coordinated. He also emphasized that it will increase the intensity of relief assistance and actively help solve problems such as funds and land use.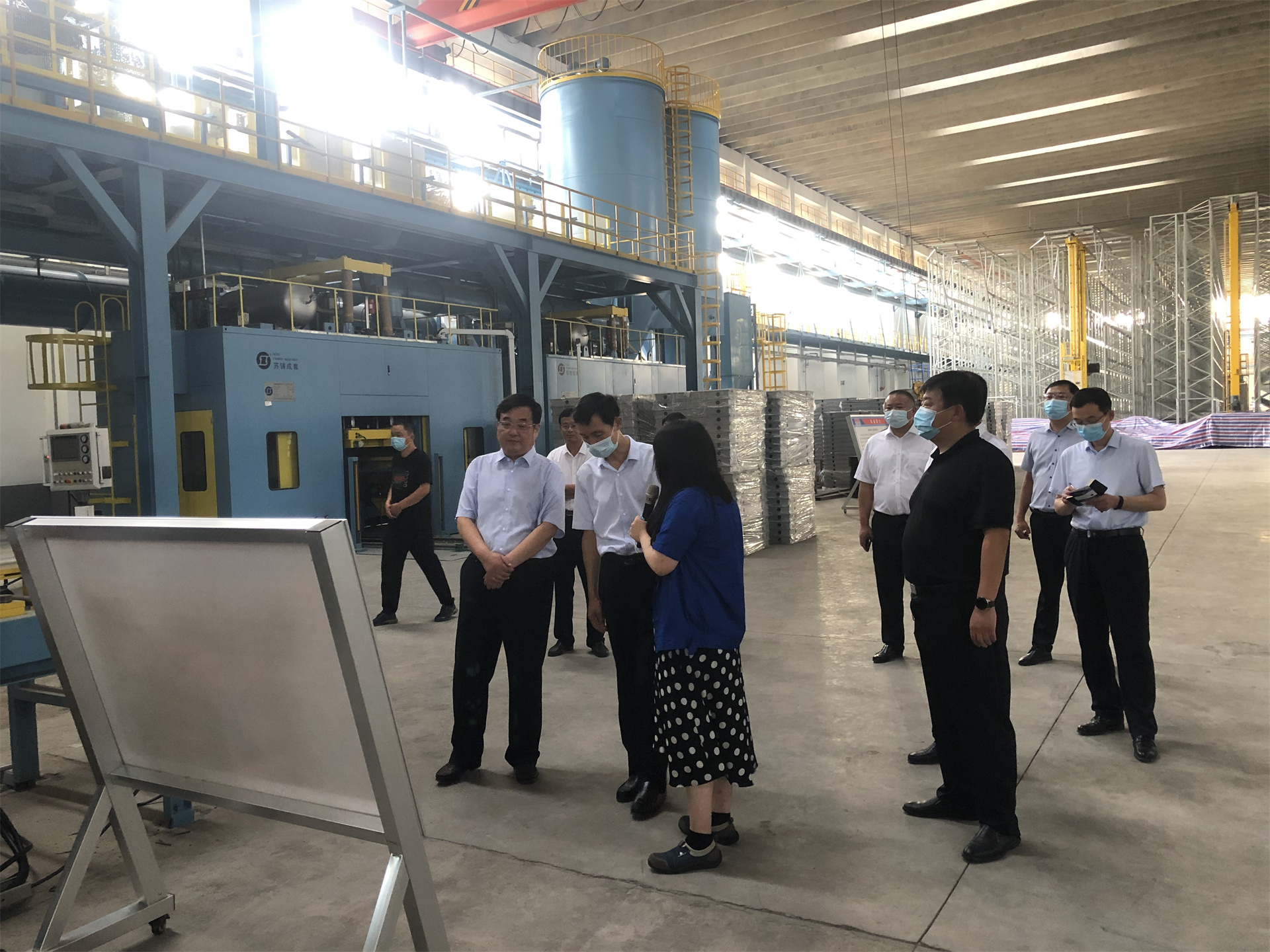 Finally, Mayor Zhang emphasized the hope that Huxi Wang Group will accelerate the construction of digital intelligent manufacturing projects, improve the level of enterprise intelligence, strive to build an industry leader, and make new and greater contributions to Heze's economic development.