Welcome the expert team of Shandong Industrial Technology Research Institute of Zhejiang University to visit Huxiwang Group for research
---
On the morning of August 13, Yang Chuanbao, Deputy Dean of Shandong Industrial Technology Research Institute of Zhejiang University, led a team of 6 experts. Jia Hailong, Member of the Standing Committee of the Shanxian County Party Committee, Deputy Mayor of the County People's Government, Zhang Guanfeng, Vice Chairman of the County Political Consultative Conference, and Director of the Finance Bureau, and Beicheng Accompanied by Wang Tao, deputy secretary of the Party Working Committee of the Sub-district Office, he went to Huxi Wang Group to investigate and investigate the cooperation between industry, university and research. Hu Fuxing, deputy general manager of the group, warmly received.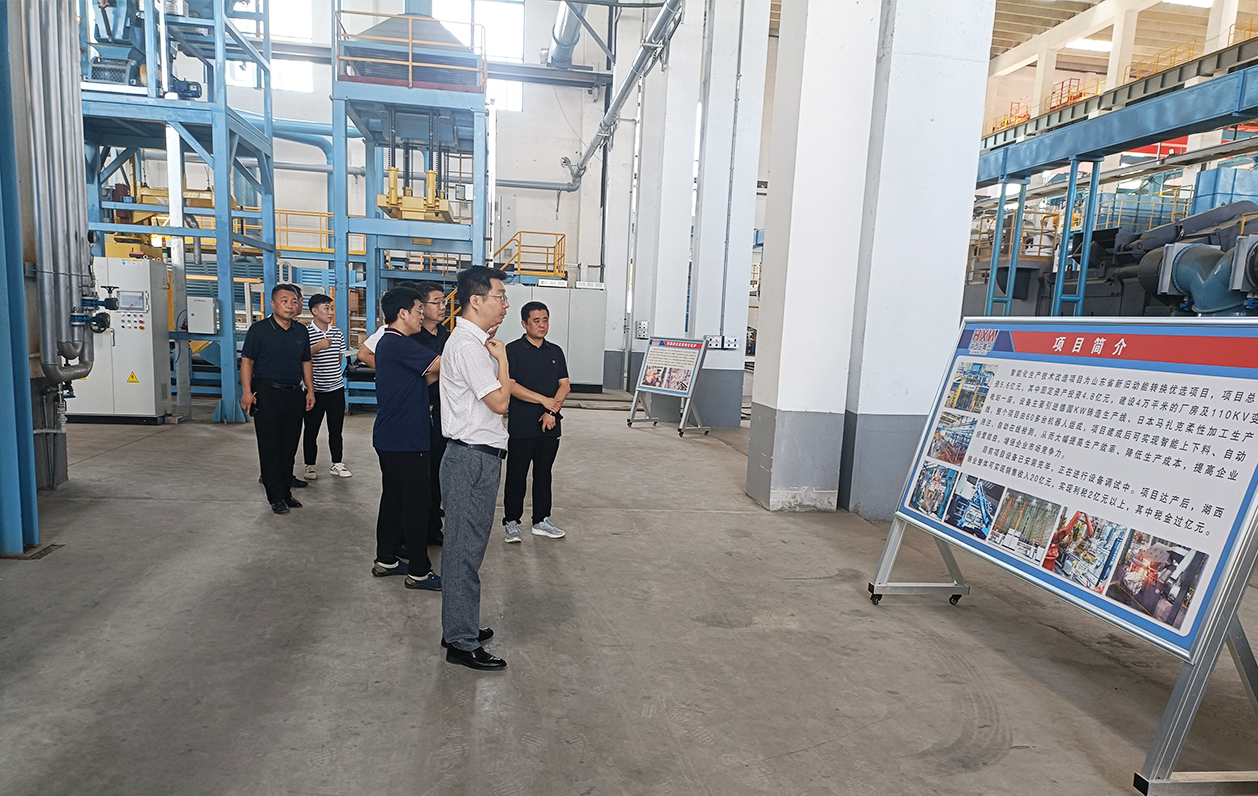 Mr. Hu gave a serious introduction to the basic situation of Huxi Wang Group, its core technical advantages and product application fields to the delegation. President Yang highly praised Huxi Wang in terms of production, operation and market share.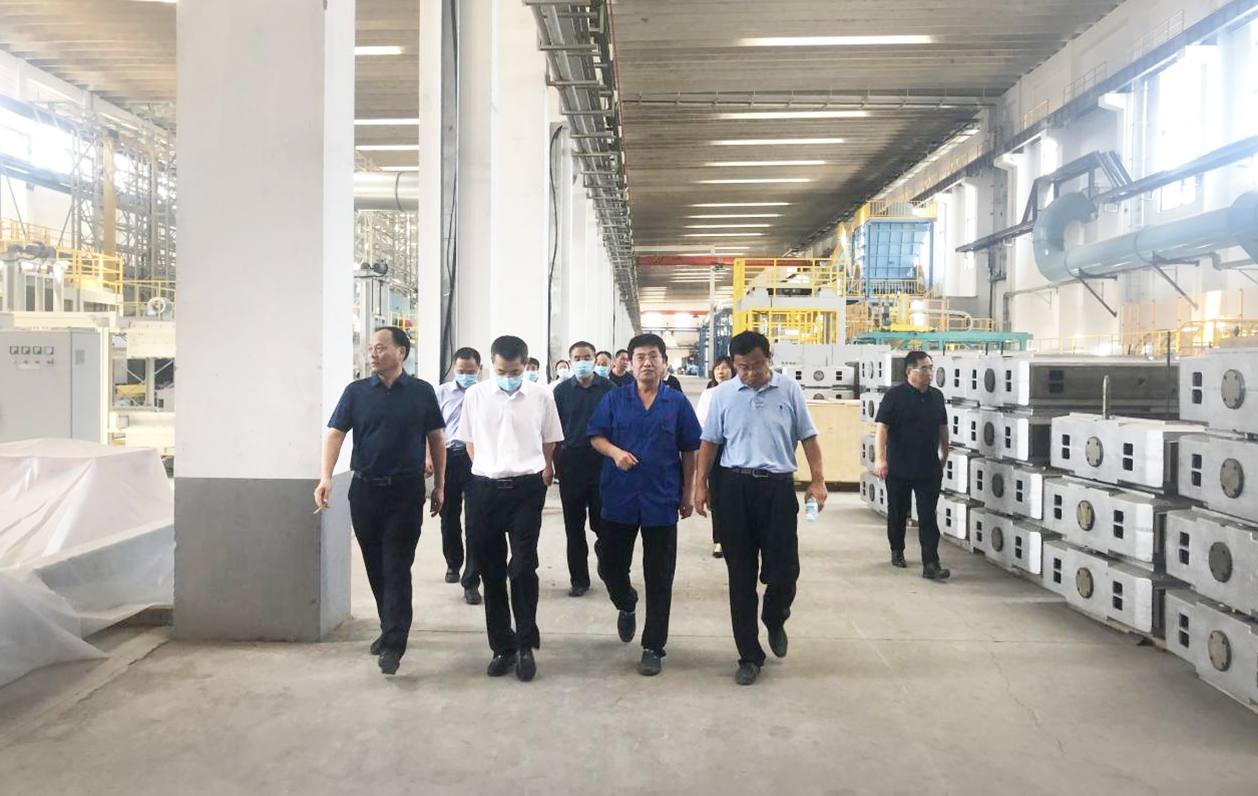 Afterwards, the delegation visited the Huxiwang intelligent technology transformation project. Mr. Hu introduced the current project progress, development prospects and future plans in detail, and put forward the key technical problems encountered by the foundry industry at home and abroad, as well as the current production problems encountered by the company. Technical difficulties and technical requirements provide the institute with the next research direction. Dean Yang also exchanged the latest scientific and technological information and scientific research results with President Hu, and said that he would actively connect with the cooperation matters after returning.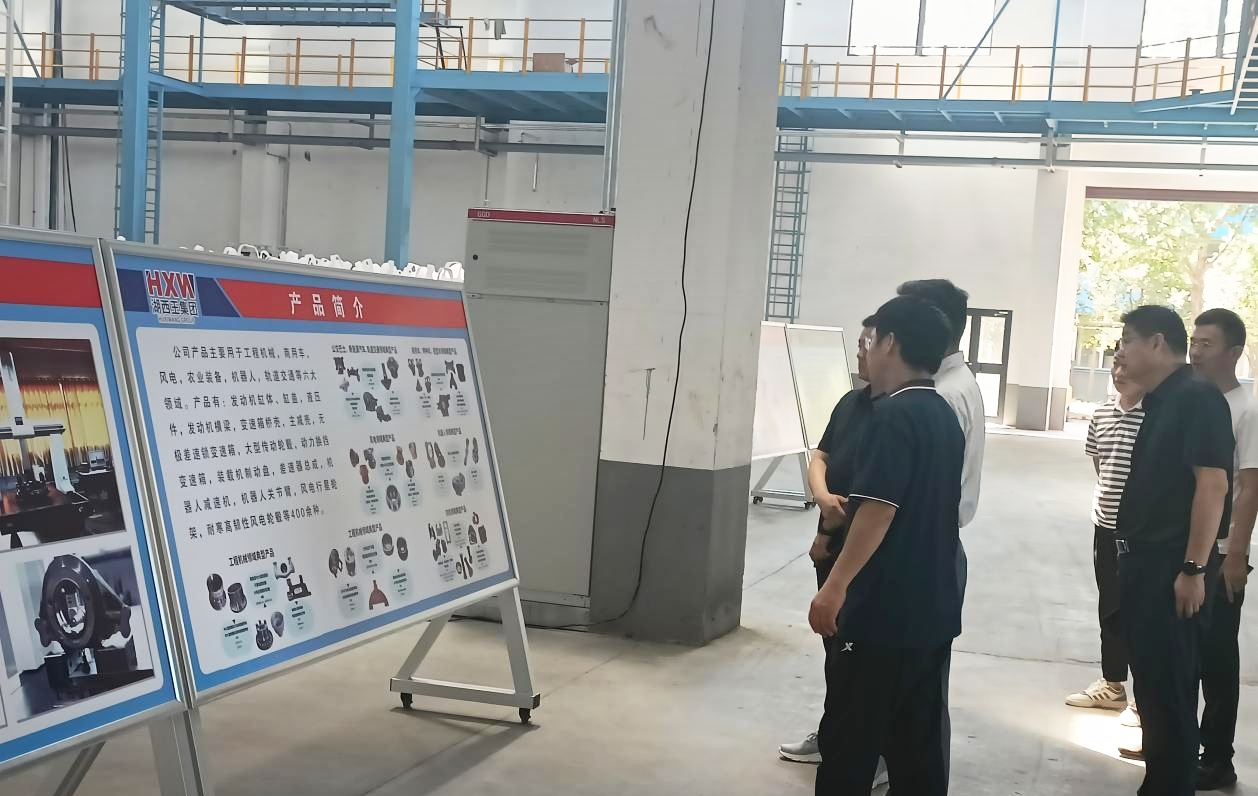 Huxi Wang Group is on the road of upgrading and transformation. It attaches great importance to technological innovation and talent introduction, and attaches great importance to the cooperation of industry, universities and research institutes.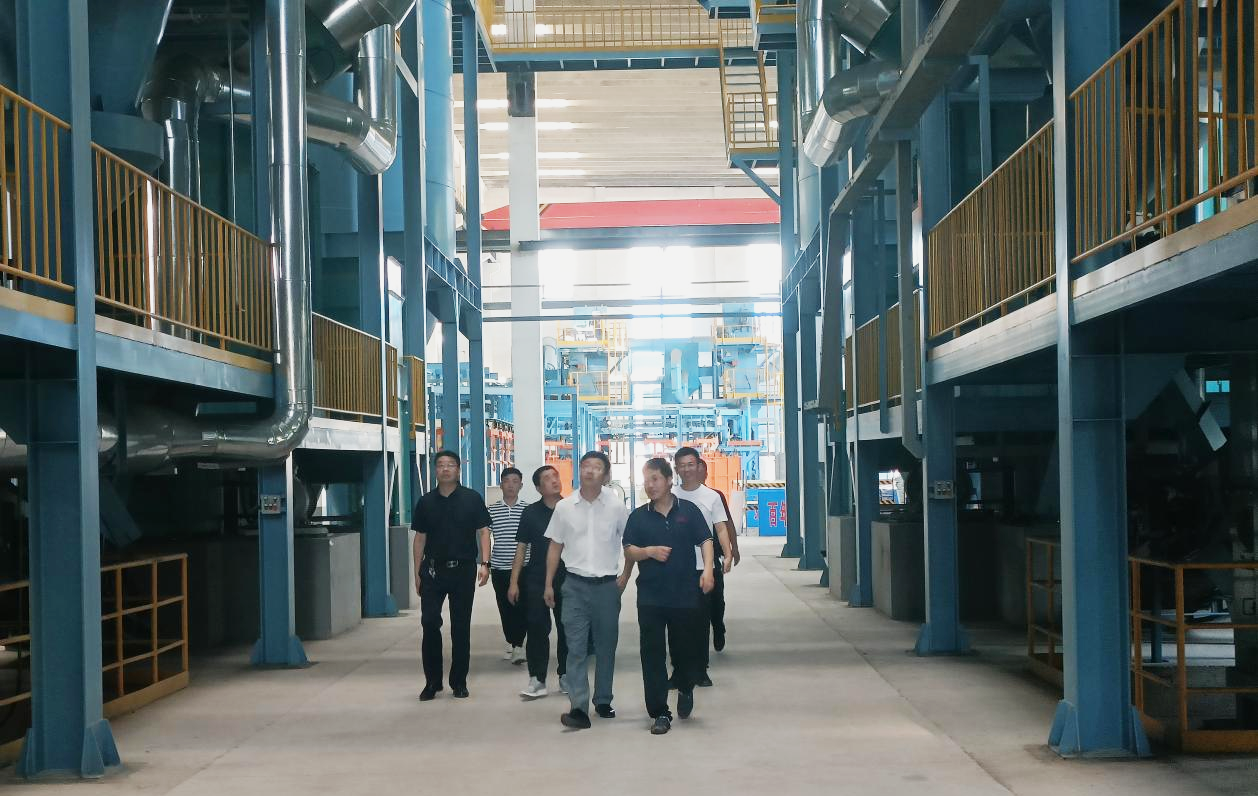 Technological innovation "adds strength and energy" for enterprise development
The county magistrate Jia said: Shanxian County has a good industrial foundation, a clear development path, and full potential in the future. As a comprehensive service platform integrating scientific and technological innovation, technology transfer and transformation, and achievement implementation, Zhejiang University Shandong Institute of Industrial Technology has broad space for cooperation with Shanxian. It is hoped that Shandong Industrial Technology Research Institute of Zhejiang University can give full play to its own advantages and carry out all-round and in-depth cooperation with Huxi Wang Group in industry-university-research cooperation and talent exchanges, so as to help Huxi Wang Group to transform and upgrade, and also contribute to the high-quality development of Shanxian's industrial economy. Add surging power.