Zhou Kun of the Municipal Science and Technology Bureau and his party went to Shanxian Huxiwang Group to investigate the construction of the academician collaborative innovation platform
---
On 8.17, Zhou Kun, a fourth-level researcher of Heze Science and Technology Bureau, Gao Zhuyu, chief of the Science and Technology Cooperation Section of Heze Science and Technology Bureau, and his party went to Huxi Wang Group to investigate the construction of the academician collaborative innovation platform. Accompanying the investigation, assistant general manager Zhu Lin warmly received.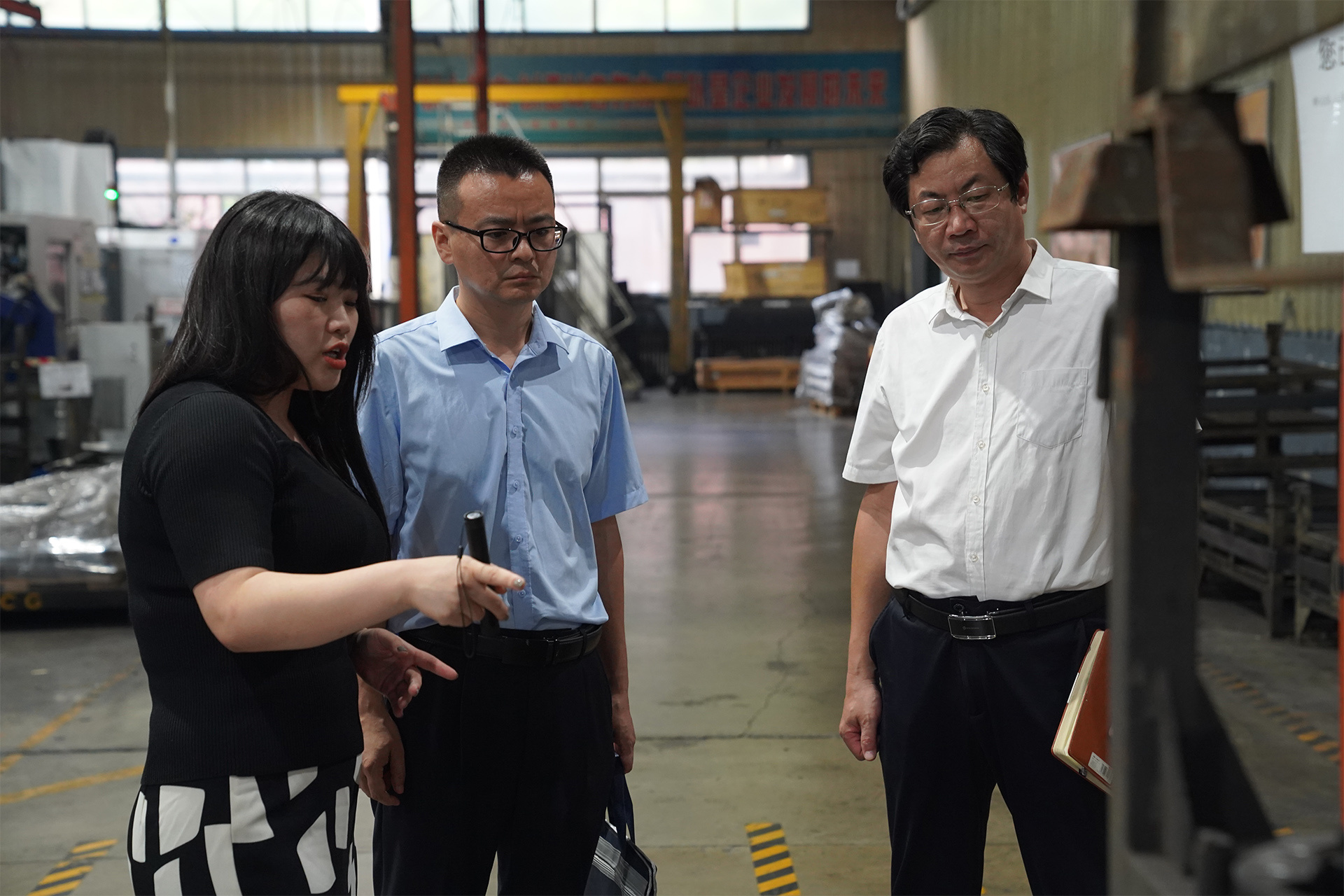 Zhu Lin, the person in charge of the enterprise, introduced the preliminary construction of the academician workstation in detail. At present, there are innovation platforms such as Heze Enterprise Technology Center, Heze Intelligent Machinery Manufacturing Key Laboratory, Shandong Industrial Design Center, etc. The R&D center has 106 professional and technical personnel, with There are 22 engineers with intermediate and senior titles, and 4 external experts. In 2022, it is planned to hire Dr. Siva Sambu, an internationally renowned material science expert, as the chief scientist of Huxi Wang Group, and take this opportunity to build an academician collaborative innovation platform and strive for Preparation for the establishment of provincial academician workstations.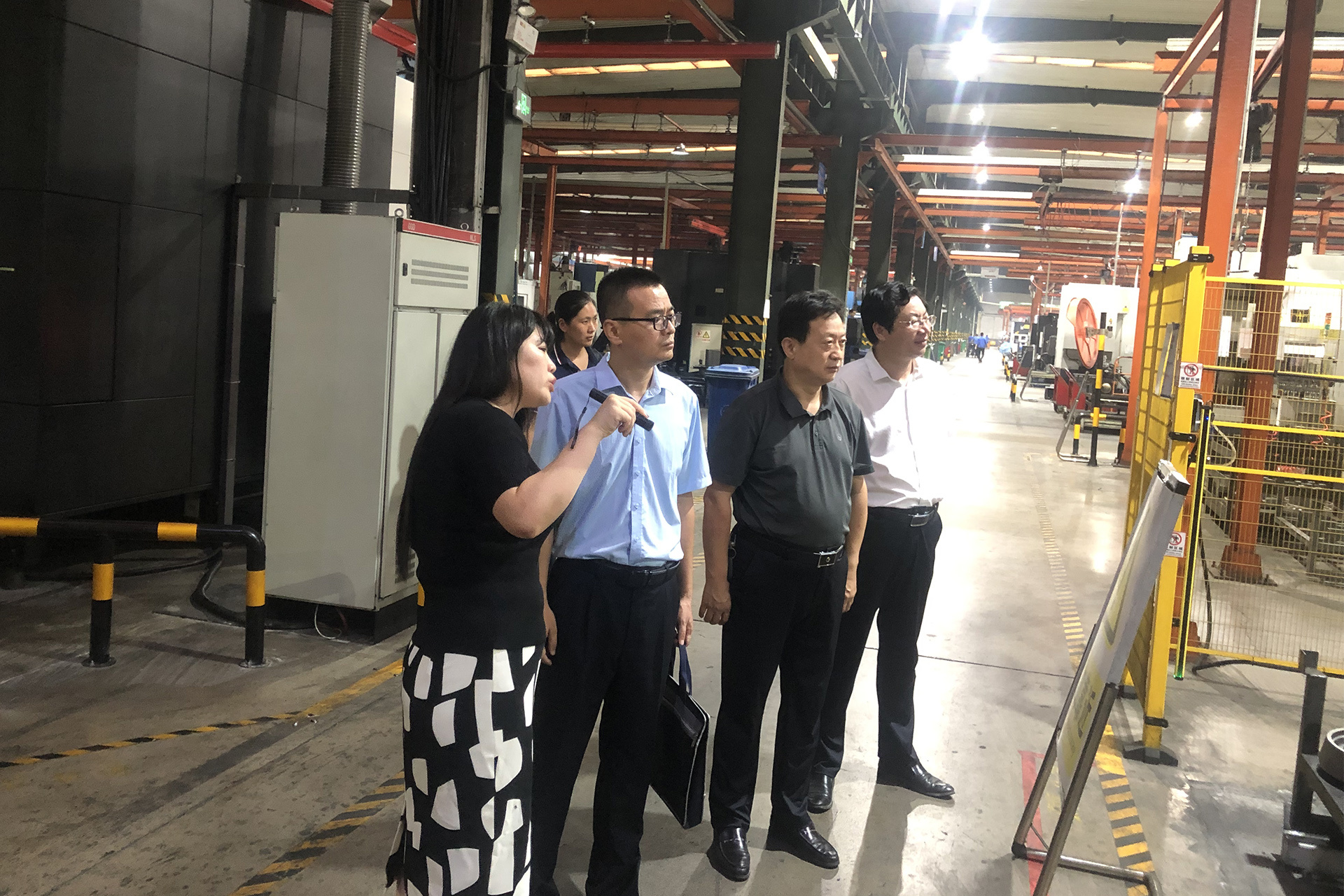 In the R&D center of Huxi Wang Group, Zhu Lin introduced that high-performance metal materials are the range of new materials for eight high-tech industries that are supported by our country. Over the years, Huxi Wang Group has been focusing on the research, development and production of high-performance ductile iron castings, and has been focusing on providing solutions for lightweighting. The market share is 29%, ranking first in the province and third in China, and won the single champion product in Shandong Province.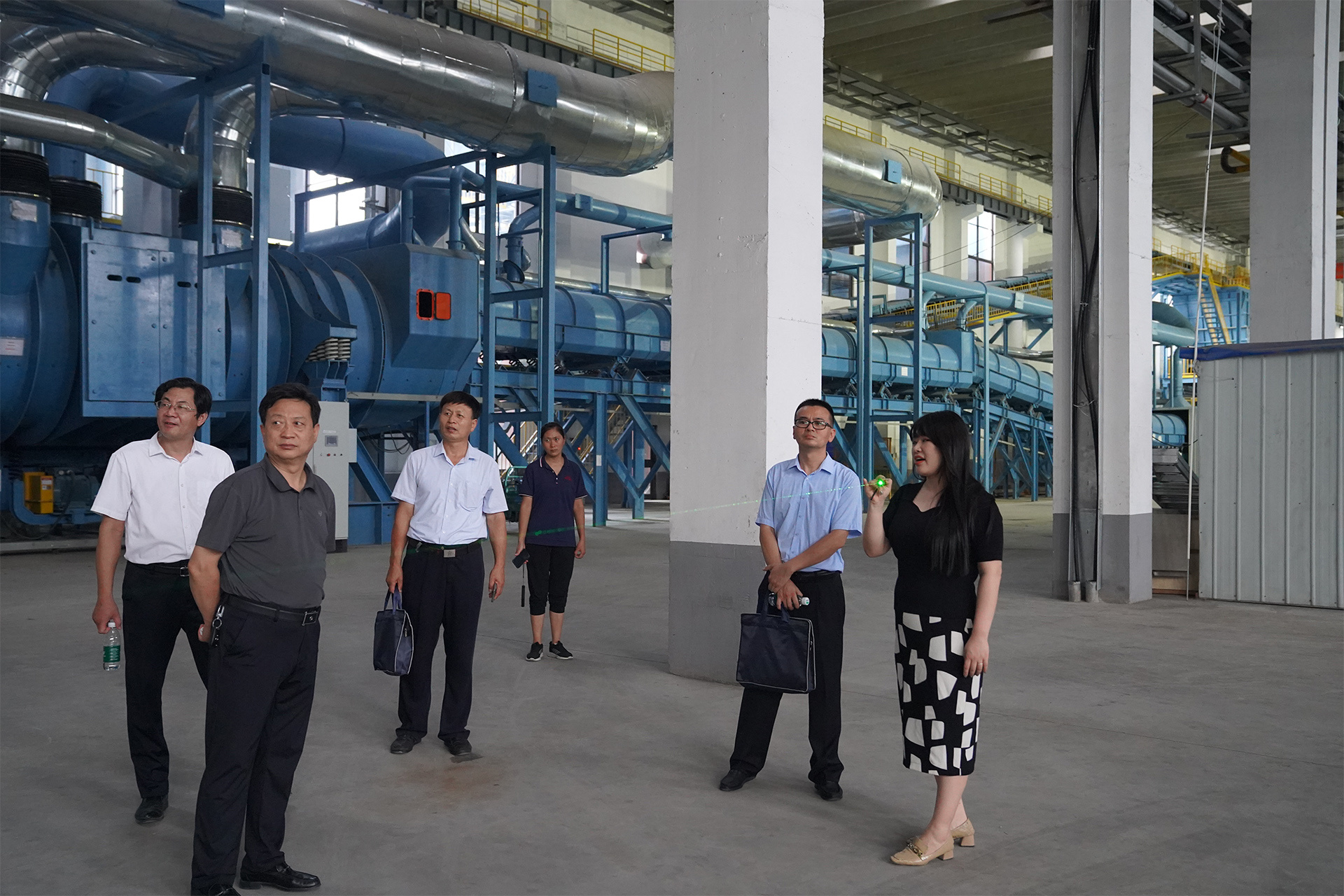 Afterwards, the research group visited the Huxi Wang Group's high-standard testing laboratory, automatic wheel hub production line, high-efficiency flexible production line and other automation equipment, as well as the intelligent workshop for technological innovation and reform. The project is mainly based on imported intelligent equipment, which can realize intelligent loading and unloading, Automatic pouring, automatic online detection, thereby greatly improving production efficiency and reducing production costs. The research team spoke highly of the technological reform of Huxi Wang Group.