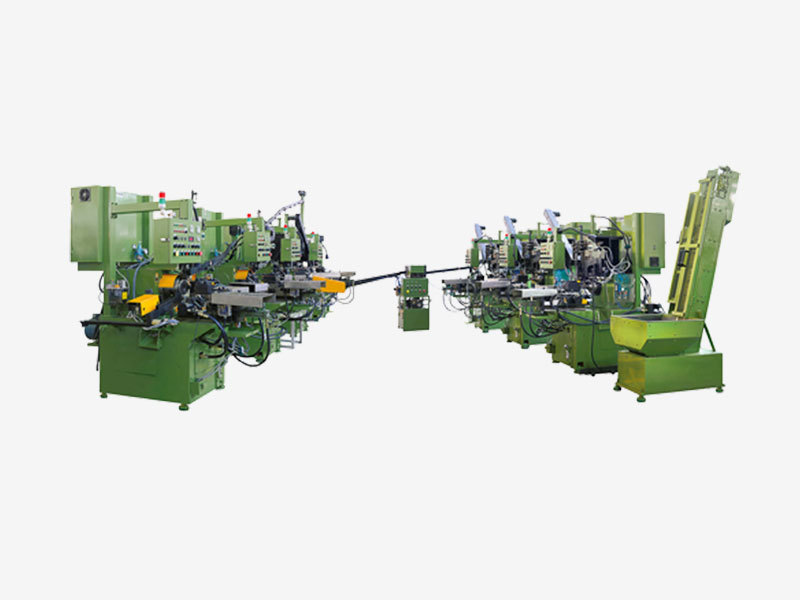 For the automatic processing line of inner and outer rings of small and medium-sized tapered bearings, it has the function of automatic separation of inner and outer rings, high degree of automation, simple operation, high precision, fast efficiency, stable quality, and small size dispersion.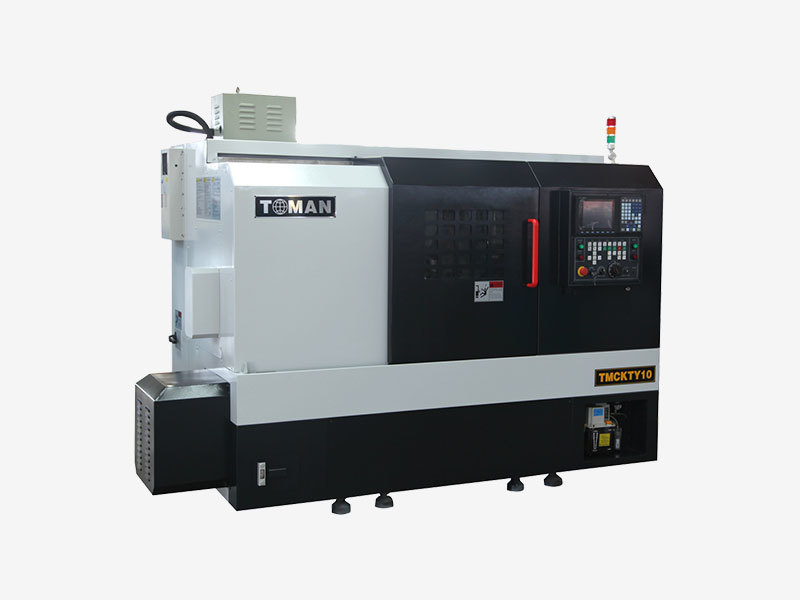 Two-axis linkage, semi-closed loop CNC lathe. The bed of the main machine is formed by integral casting, and the guide rails of the bed are inclined at 45°, with high rigidity. The control system adopts FANUC 0i-TF, GSK and other systems and AC servo drive, which can carry out various turning processing for shaft parts within φ260mm and disc parts within φ300mm.
The CNC grinding machine adopts an integral casting bed and high-strength and low-stress cast iron material, which has strong rigidity and high stability.
HUXIWANG GROUP
---
For more than 20 years, it has provided high-quality, low-cost and sustainable castings and bearing parts for six major fields including agricultural machinery, commercial vehicles, construction machinery, robots and industrial equipment, wind power, special vehicles and rail transit. The customers are mainly high-end It is one of the world's top 500 equipment manufacturing companies, and has been awarded the title of "Excellent Supplier" for many years. Products cover more than 20 developed countries and regions on four continents.