Bearing core advantage
Diversified group enterprise
①
Non-standard bearing production line, automatic assembly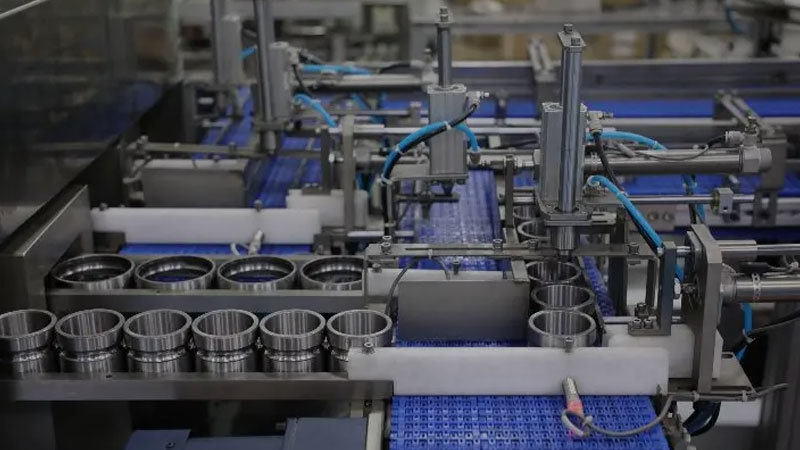 Automatic assembly production line, data collection, monitoring, automatic discharge of defective products, automatic loading and unloading of materials, automatic assembly of parts, including detection function.
②
With product life, dynamic load, static load performance test equipment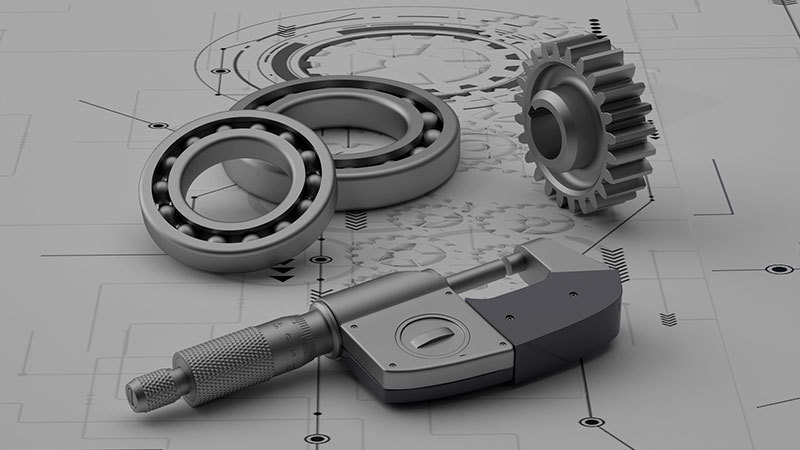 Through the reliability test, we can understand, evaluate, analyze and improve the performance parameters of the product, so as to provide reference for the data of production and use.
③
Innovative design achieves lightweight and maintenance-free thrust bearings​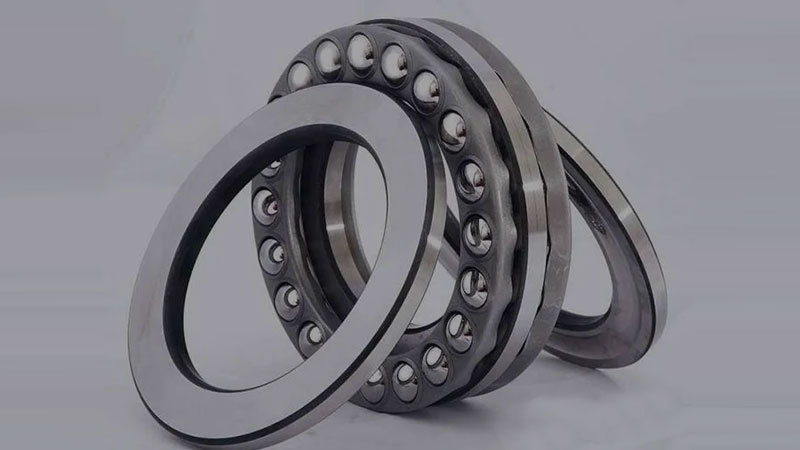 Extended maintenance intervals and longer warranty, improved component quality, durable, reliable, maintainable, and easy and fast maintenance.
HUXIWANG GROUP
---
For more than 20 years, it has provided high-quality, low-cost and sustainable castings and bearing parts for six major fields including agricultural machinery, commercial vehicles, construction machinery, robots and industrial equipment, wind power, special vehicles and rail transit. The customers are mainly high-end It is one of the world's top 500 equipment manufacturing companies, and has been awarded the title of "Excellent Supplier" for many years. Products cover more than 20 developed countries and regions on four continents.