Huxi Wang Group's 110KV Substation is Now in Operation
---
Huxi Wang Group has invested in the construction of a 110KV substation to meet the power demand for its production. The substation is located within the company's premises and has received strong support from the local government.
Currently, the construction of the 110KV substation is completed with the installation of necessary equipment for protection, communication, automation, and metering. This has improved the stability of power supply, reduced energy consumption, and it is now operational.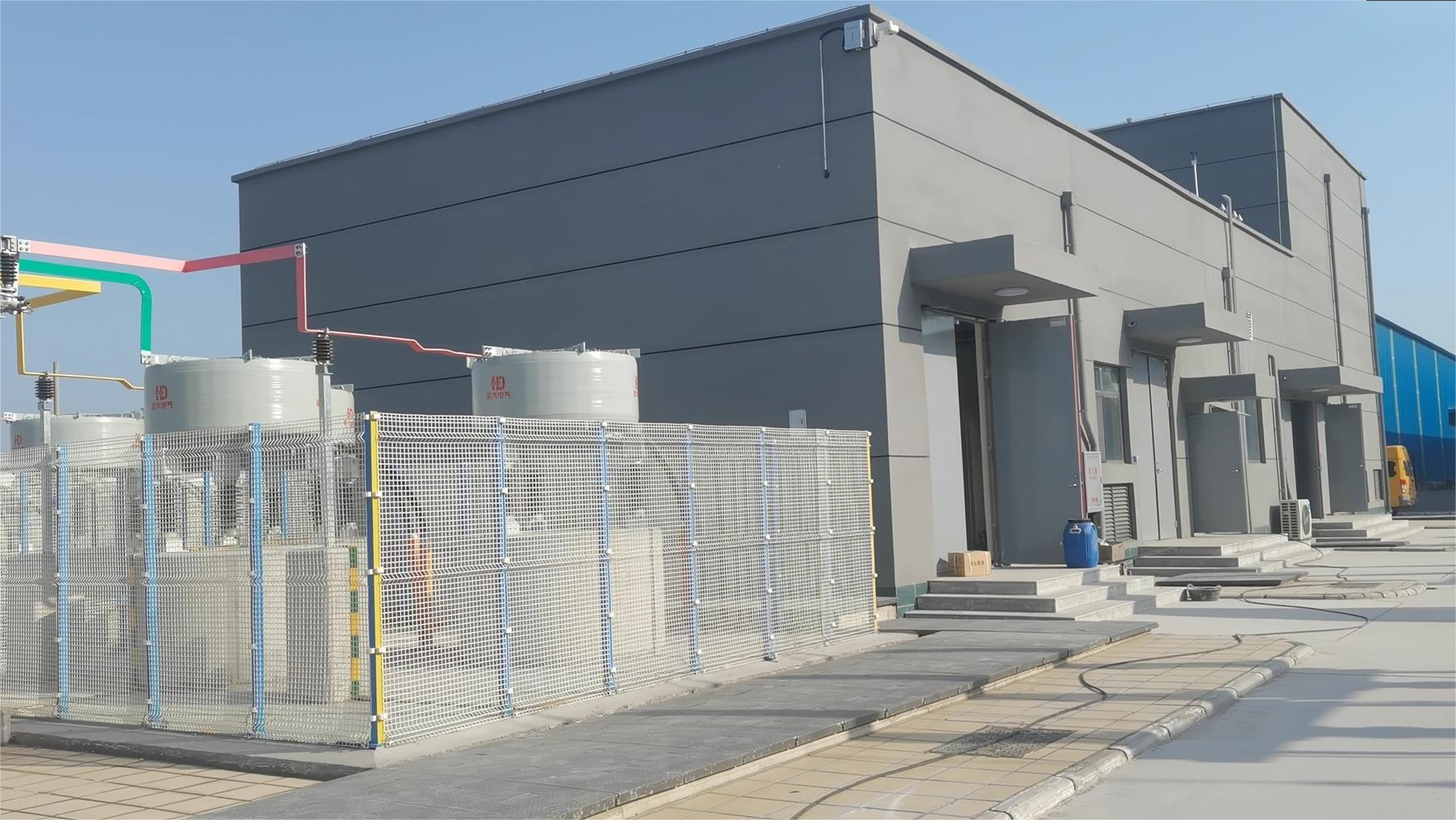 The commissioning of this substation not only enhances the company's productivity and energy efficiency but also contributes to its sustainable development. Moreover, it plays a significant role in promoting the local economic and social development.
HUXIWANG GROUP
---
For more than 20 years, it has provided high-quality, low-cost and sustainable castings and bearing parts for six major fields including agricultural machinery, commercial vehicles, construction machinery, robots and industrial equipment, wind power, special vehicles and rail transit. The customers are mainly high-end It is one of the world's top 500 equipment manufacturing companies, and has been awarded the title of "Excellent Supplier" for many years. Products cover more than 20 developed countries and regions on four continents.