Heze CPPCC Chairman Huang Xiuling and his party came to our company to investigate the scientific and technological innovation work
---
On June 24, Huang Xiaoling, Vice Chairman of Heze CPPCC, Tian Xingxue, Director of Heze Science and Technology Bureau, accompanied by Zhang Peisheng, Chairman of Shanxian Political Consultative Conference, Zhao Rui, Vice Chairman, and Liu Shoumin, Director of Shanxian Science and Technology Bureau, visited our company to investigate scientific and technological innovation work, general manager Assistant Zhu Lin (hereinafter referred to as President Zhu) warmly received
In the machining workshop, Mr. Zhu introduced in detail how our company eliminated backward production capacity and introduced advanced imported equipment in response to the call for the conversion of old and new kinetic energy, and focused on the Mazak flexible production line + robot automatic production line. The transformation is fully affirmed. Liu Shoumin, director of the county science and technology bureau, said: In recent years, under the correct leadership of the county party committee and the county government, and with the strong support of the higher-level science and technology departments, the county's science and technology work aims to serve economic and social development, and improve science and technology. Focusing on supporting capacity, focusing on establishing an enterprise scientific and technological innovation system, focusing on creating a strong atmosphere of a technologically strong county, providing strong technological support for the construction of an ecological single county.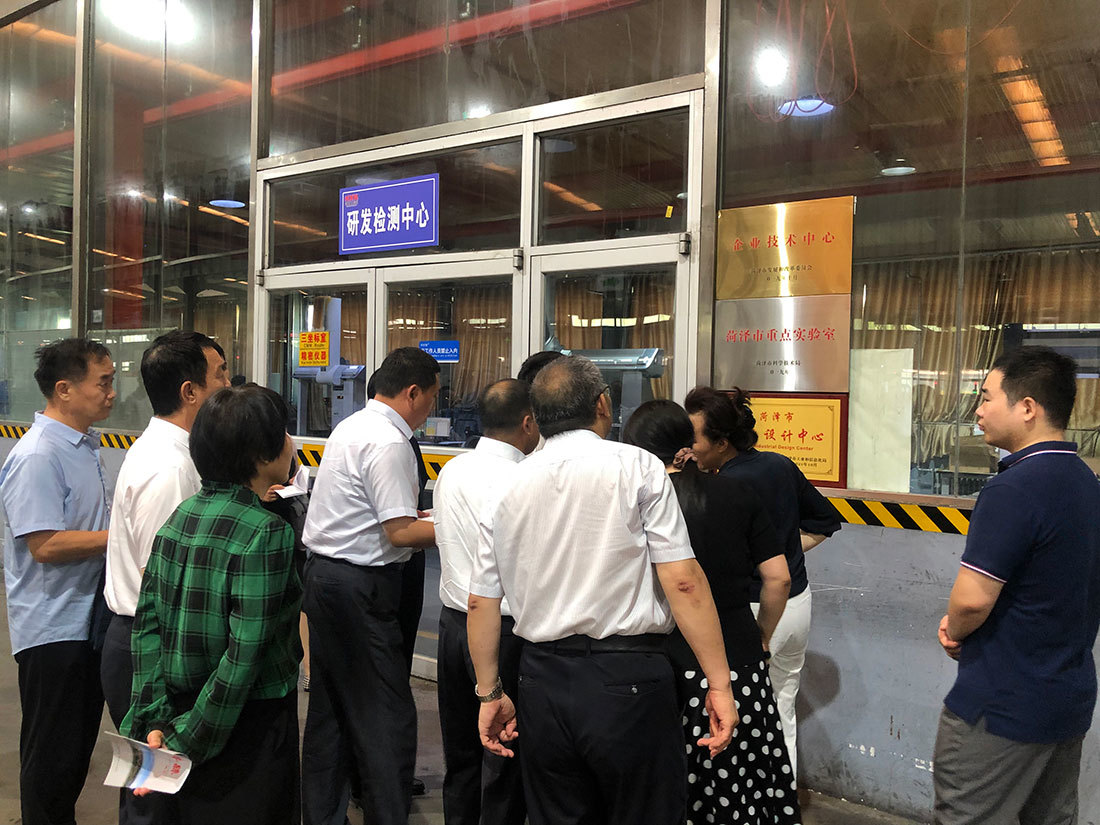 Afterwards, Chairman Huang and his party visited our company's intelligent production technology transformation project. Mr. Zhu introduced the progress of the project and the advanced equipment in detail. Mr. Zhu said: The project purchased a fully automatic static pressure molding line imported from Germany and a new type of German ABP intermediate frequency melting. Furnace, automatic pouring machine, etc., as well as the whole factory intelligent management system and the whole site intelligent image monitoring system, a total of 60 sets (sets). The project is currently a leading domestic project with the characteristics of transparent and digitized production process, digitized and mobile quality monitoring of all staff, integrated collaborative operation of design and manufacturing, and intelligent multi-dimensional statistical chart analysis and decision-making.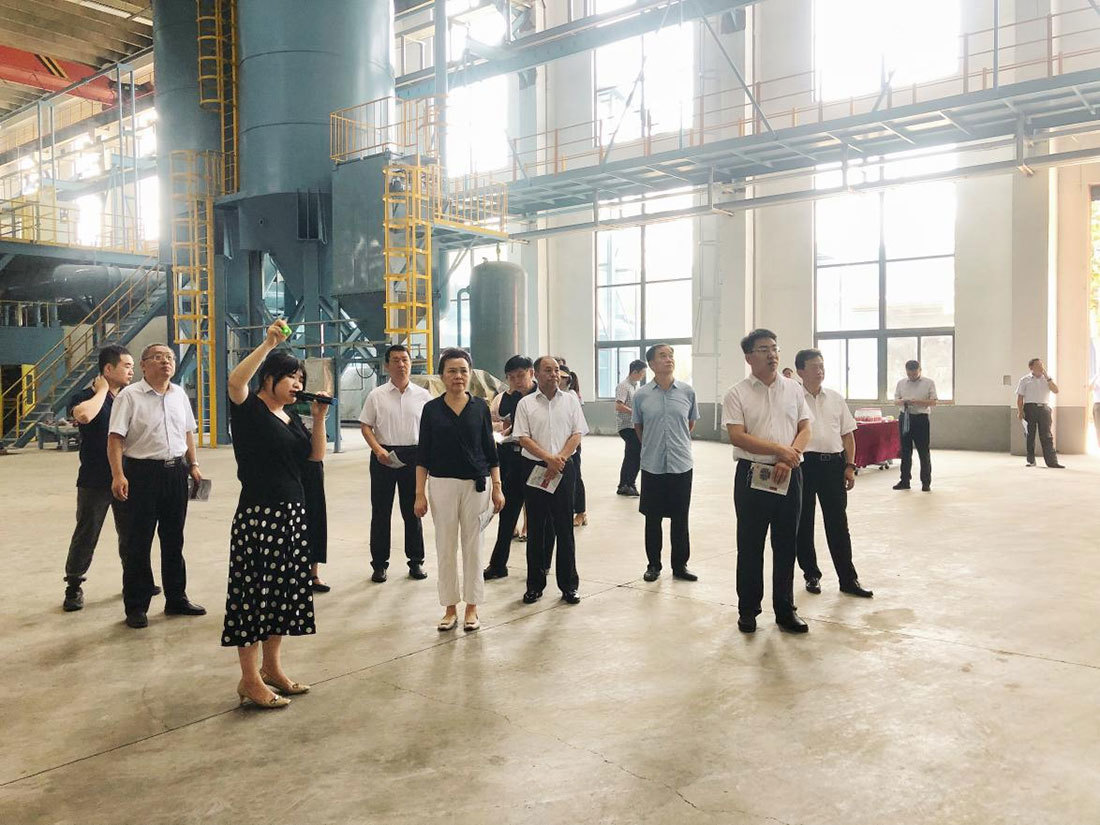 Chairman Huang fully affirmed and praised our company's scientific and technological innovation, and said that he hoped that the company would take this opportunity to strengthen the construction of talent teams, deeply understand the importance of technology and talent work, and make overall plans for the talent team to contribute to the high-quality development of Shanxian County. Inject strong impetus; we must actively build an innovation and entrepreneurship scientific research platform, and continuously improve the carrying capacity of scientific and technological innovation and talent work.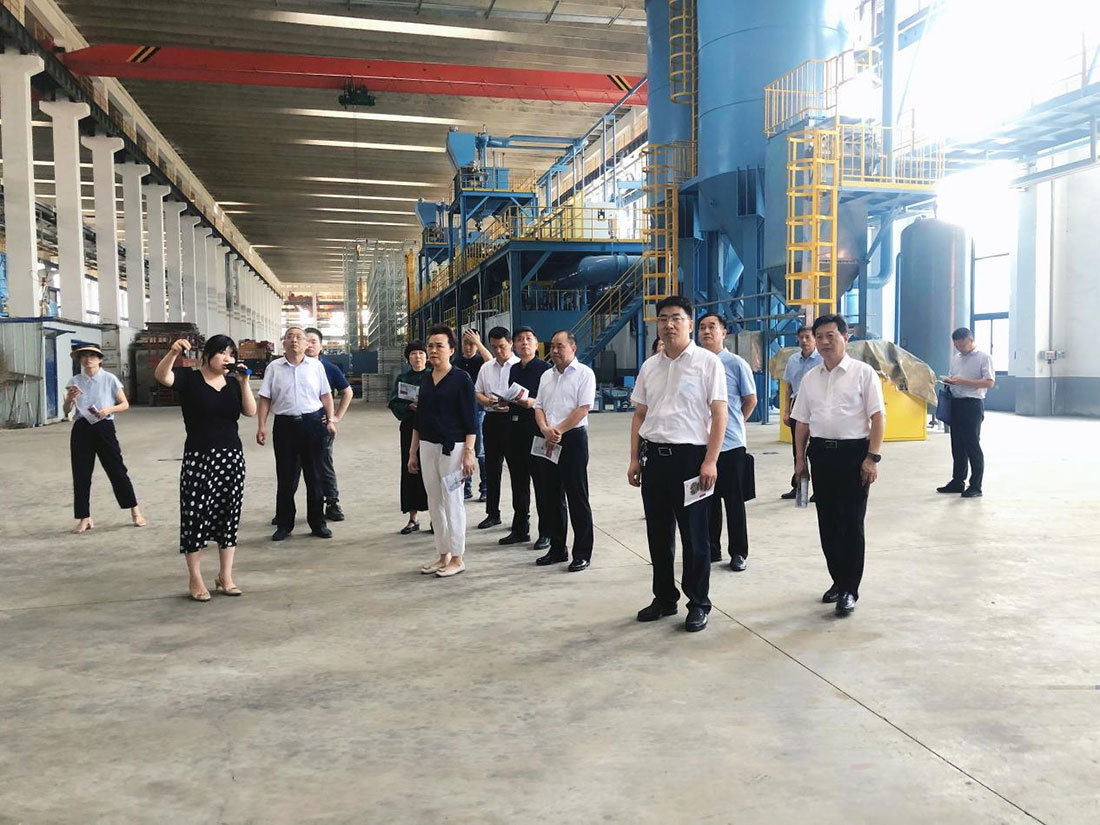 At the subsequent symposium, Chairman Huang and his party listened carefully to the current difficulties and problems of the company, and said that they would actively coordinate with relevant departments to solve the difficulties for the company and promote the high-quality development of the company after returning.