Tsinghua University students "seeking opportunities Qilu" team visited our company to visit and investigate
---
Practice industrial prosperity, and feel the power of machinery. In order to effectively establish a school-enterprise barrier-free communication channel, help Tsinghua Resources reach cooperation with enterprises in Shanxian County, and promote rapid transformation and upgrading of enterprises, on the morning of July 18, it was sponsored by the Organization Department of the Shanxian County Party Committee and the Youth League Committee of the Shanxian County Party Committee. A research group of Tsinghua students organized by the Equipment Research Institute visited our company for a visit and research. Zhang Bin, director of the Talent Acquisition Service Center of the Organization Department of Shanxian County Party Committee, Wang Di, secretary of the County Youth League Committee, and relevant persons in charge of Qingyan Shan County led the team to participate in the activity.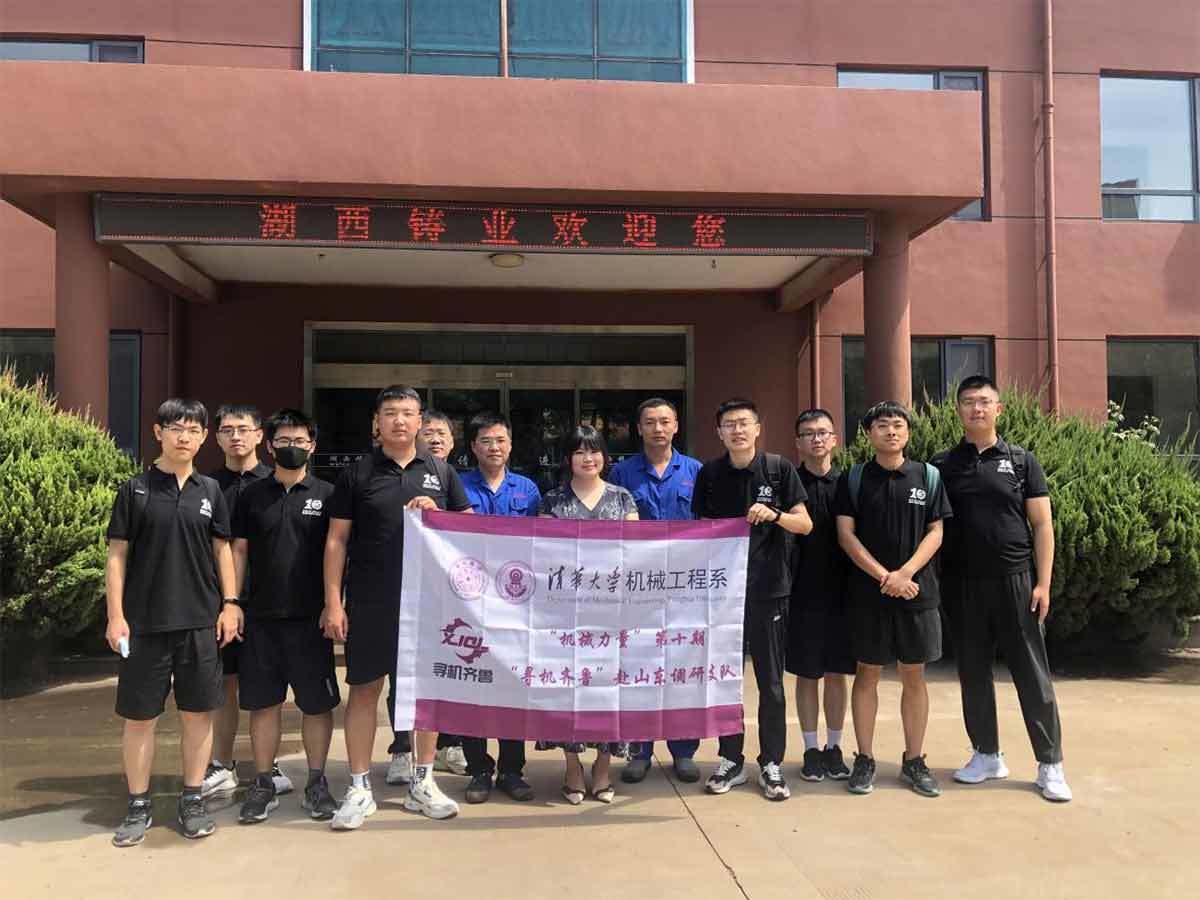 The research team visited our company's foundry workshop, machining workshop, and intelligent manufacturing workshop successively. From the old production line to the advanced production line, we truly felt that the technological innovation of the enterprise is the greatest vitality of economic and social development, and it is the real driving force for the development of the enterprise.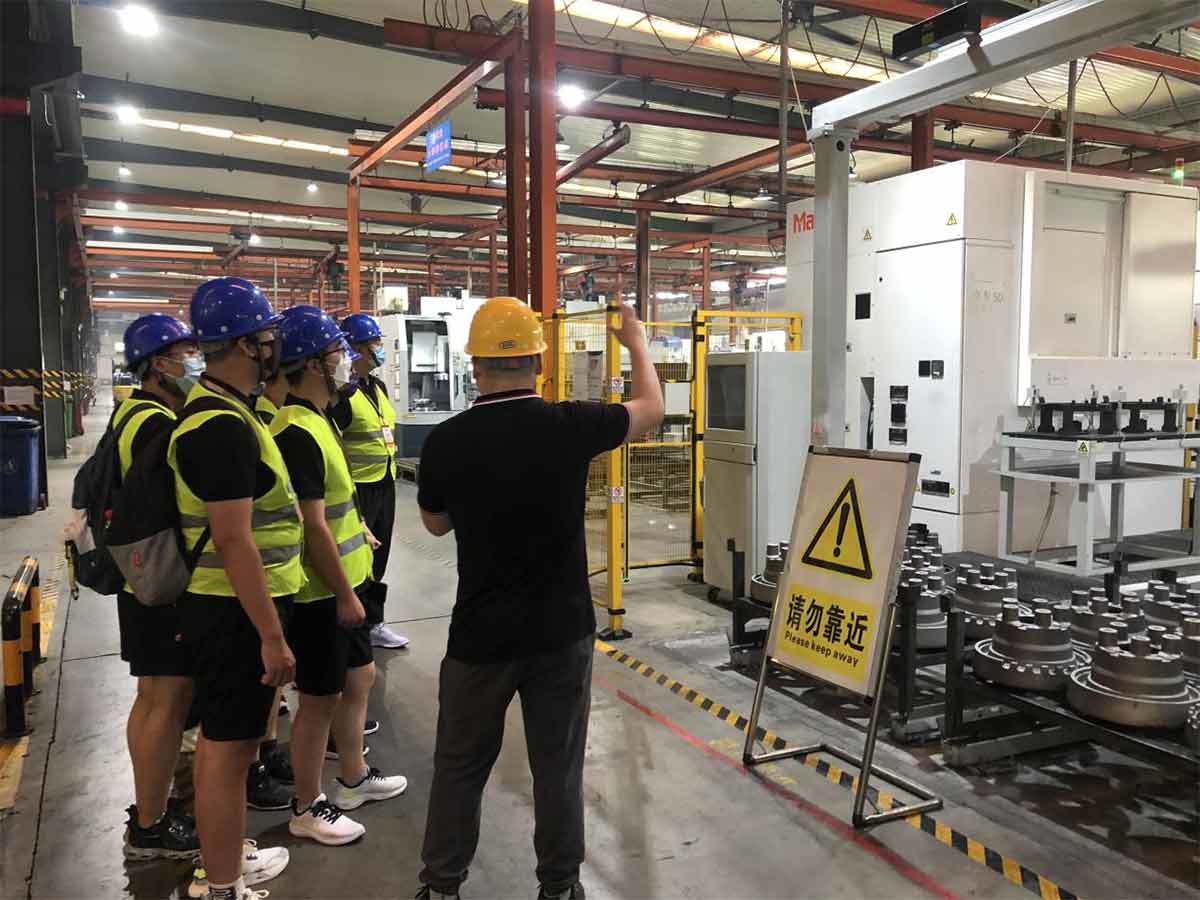 The person in charge accompanies the event.
At the subsequent symposium, Assistant General Manager Zhu Lin introduced the basic situation of the company in detail, and learned more about the problems encountered by the research team during this visit.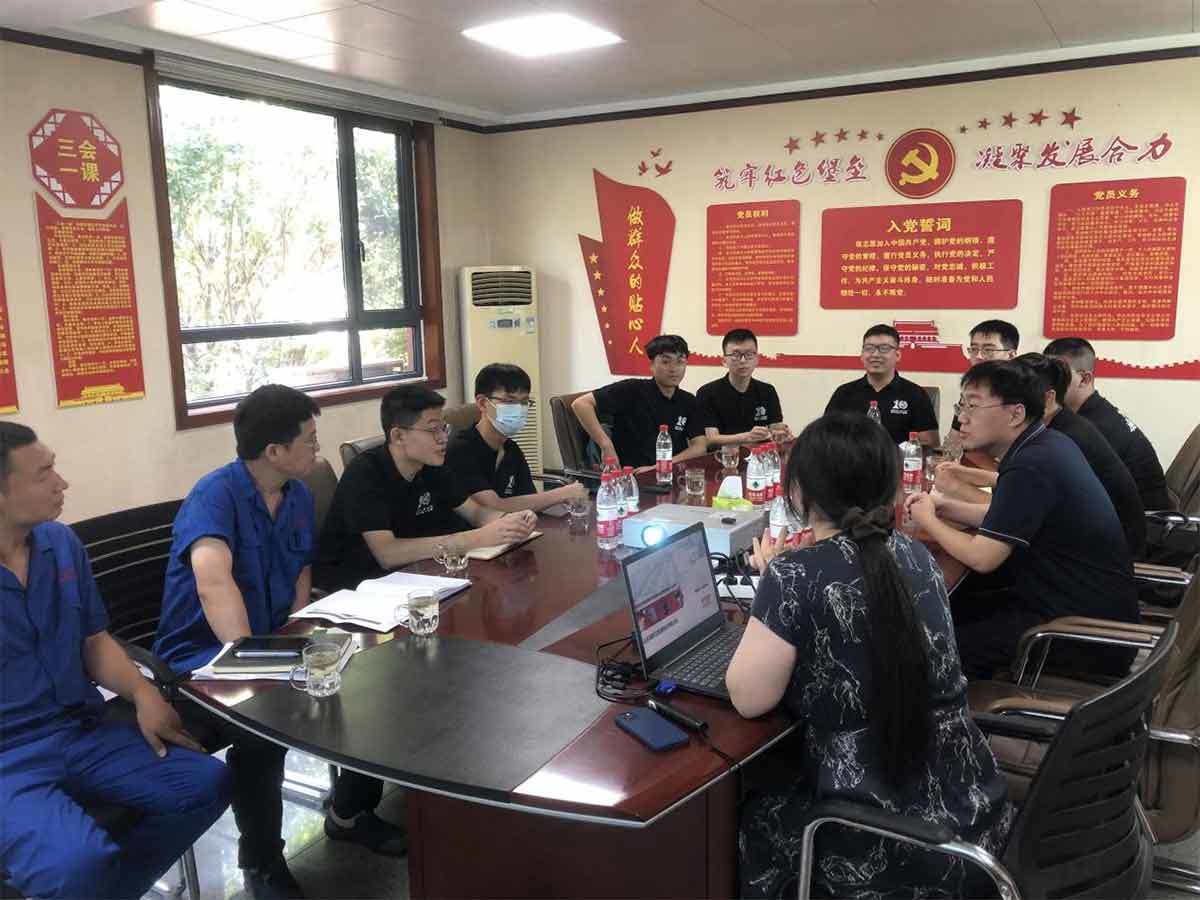 Hu Fuxing, deputy general manager of production operations, and Ding Jichao, manager of machining operations, had in-depth technical exchanges with the research team. And welcome the research team to go deep into the enterprise development after graduation.